A Bit About Us

Sine Cera Marketing (pronounced "seen-ah care-ah") is a digital marketing agency based in Sherwood, Oregon. We provide creative digital advertising and marketing solutions for today's small business owner. From traditional to digital marketing, we help small businesses maximize their visibility and grow their revenue.
You can't be a choice if no one knows you're a choice. But to get your share of business, you don't just need a website, you need strategies and tactics that generate results. That's where we can help.
We're aren't just web designers, we're marketing technologists. We work to create a revenue engine that grows your business — not just today, but tomorrow and beyond. It all starts with a phone call.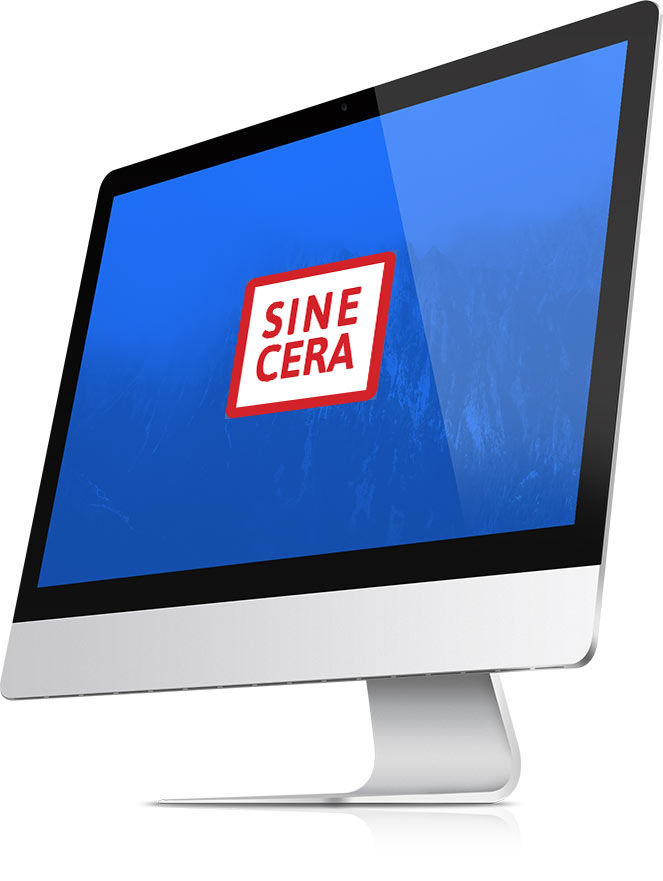 A LIFELONG MARKETER, DAVID HELPS SMALL BUSINESSES CRAFT SUCCESSFUL GROWTH STRATEGIES.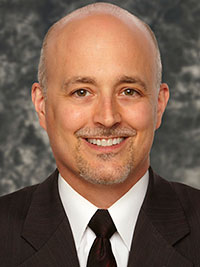 DAVID ELDRED
Chief Brand Technologist
Our Work
WE COULDN'T BE MORE PROUD OF OUR CLIENTS AND THE WORK WE'VE DONE TO HELP THEM ACHIEVE THEIR GOALS. WE CAN DO THE SAME FOR YOU, TOO. FROM WEBSITE DESIGN TO LOGOS AND BRANDING, CALL ON US TO HELP PUT YOUR BEST FOOT FORWARD.

Equitation Online
scadmin
2020-02-17T19:57:54-08:00
It Take A Special Touch
scadmin
2018-11-25T16:37:30-08:00
Healthy Clients Health Business
scadmin
2018-11-24T17:13:26-08:00
Insurance For You
scadmin
2018-12-23T08:23:00-08:00
Digital Storms
scadmin
2018-11-26T19:27:17-08:00
Testimonials
DON'T TAKE OUR WORD FOR IT. HERE'S WHAT OUR CLIENTS HAVE TO SAY.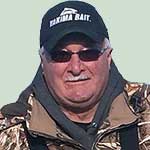 After struggling with web designers I found David Eldred. He listened to what I wanted to do and did an unbelievable job in redesigning the website to a level where the SEO will now work including a tracking method. He has a management style that has exceeded anyone that I previously worked with and the creativity necessary to put my website out in front of the competition. I look forward to the future in working with David and would recommend him to anyone.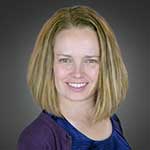 David did a redesign of our website that exceeded all my expectations. He listened to my ideas and what was important to me, and created a site that is beautiful, functional and most importantly a great marketing tool. He created content for the site that expressed so well what we do and what we are about.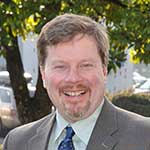 David built my new website in 2017. It's amazing how dated the old website was, being only 2 years old. David's work is of very good quality. I recommend him.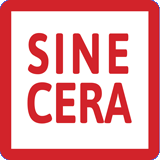 HOW CAN WE HELP YOU TODAY?