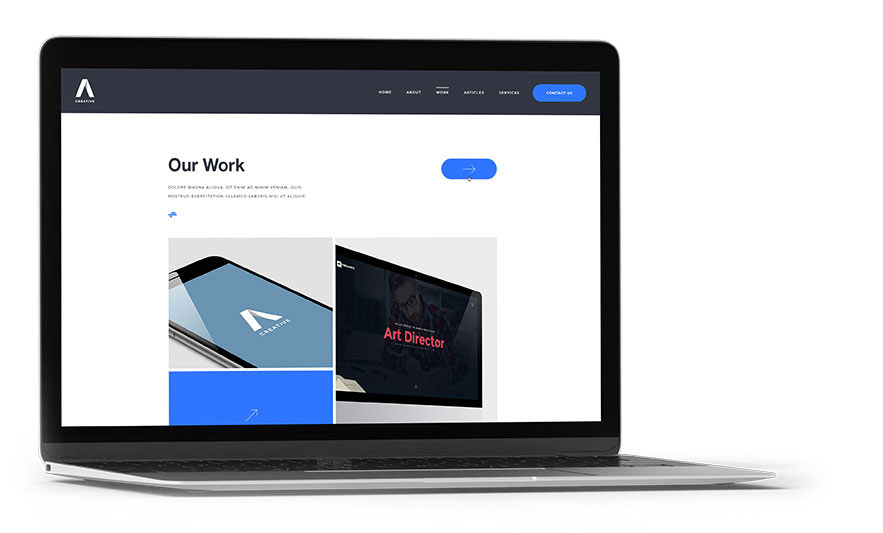 WE'LL HELP YOU PUT YOUR BEST FOOT FORWARD WITH A WEBSITE THAT WORKS TO ACHIEVE YOUR BUSINESS GOALS. OH — AND IT'LL LOOK GREAT, TOO.

When it comes to your business, don't rely on your brother-in-law to help you find success. Call us to help you design or redesign your digital presence and optimize it to drive the strategies that are right for your business.
FROM LOGOS TO FULL IDENTITY PACKAGES, WE CREATE THE MATERIALS THAT EMBODY YOUR BRAND — BOTH ONLINE AND OFFLINE.

Logo design or redesign

Letterhead and identity materials

Direct mail or brochures

Digital or Traditional advertising
WE STAY CURRENT ON THE LATEST DIGITAL MARKETING STRATEGIES AND TACTICS
We Offer Digital Solutions:
Google Ads
Mobile Advertising
Integrated Direct Mail
Programmatic Ads
Budget
Friendly
FROM FULL-SERVICE TO DIY, WE CONSULT WITH YOU TO CRAFT A SOLUTION THAT IS RIGHT-SIZED FOR YOUR BUDGET.

Our solutions aren't just affordable, they're effective. Because you don't just need a website, you need a revenue engine. Strategy informs everything we do. And there's only one thing needed to get started — your phone call.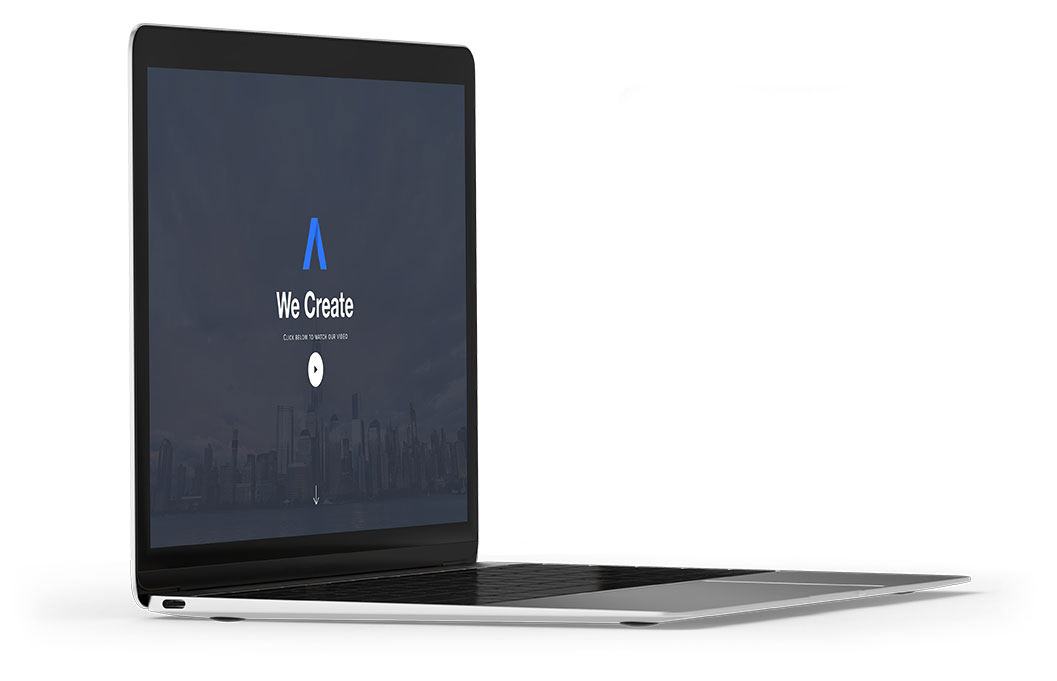 Testimonials
DON'T TAKE OUR WORD FOR IT. HERE'S WHAT OUR CLIENTS HAVE TO SAY.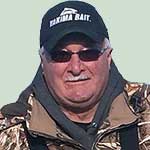 After struggling with web designers I found David Eldred. He listened to what I wanted to do and did an unbelievable job in redesigning the website to a level where the SEO will now work including a tracking method. He has a management style that has exceeded anyone that I previously worked with and the creativity necessary to put my website out in front of the competition. I look forward to the future in working with David and would recommend him to anyone.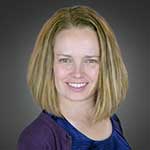 David did a redesign of our website that exceeded all my expectations. He listened to my ideas and what was important to me, and created a site that is beautiful, functional and most importantly a great marketing tool. He created content for the site that expressed so well what we do and what we are about.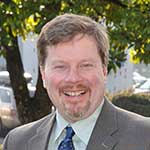 David built my new website in 2017. It's amazing how dated the old website was, being only 2 years old. David's work is of very good quality. I recommend him.
Our Services
WE HELP SMALL BUSINESSES MAXIMIZE THEIR EFFECTIVENESS ONLINE, WITH ALL THE SERVICES YOU NEED TO BE SUCCESSFUL.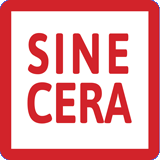 HOW CAN WE HELP YOU TODAY?