Our Work
WE COULDN'T BE MORE PROUD OF OUR CLIENTS AND THE WORK WE'VE DONE TO HELP THEM ACHIEVE THEIR GOALS. WE CAN DO THE SAME FOR YOU, TOO. FROM WEBSITE DESIGN TO LOGOS AND BRANDING, CALL ON US TO HELP PUT YOUR BEST FOOT FORWARD.

Equitation Online
scadmin
2020-02-17T19:57:54-08:00
It Take A Special Touch
scadmin
2018-11-25T16:37:30-08:00
Healthy Clients Health Business
scadmin
2018-11-24T17:13:26-08:00
Insurance For You
scadmin
2018-12-23T08:23:00-08:00
Digital Storms
scadmin
2018-11-26T19:27:17-08:00
FROM LOGOS TO FULL IDENTITY PACKAGES, WE CREATE THE MATERIALS THAT EMBODY YOUR BRAND — BOTH ONLINE AND OFFLINE.

Logo design or redesign

Letterhead and identity materials

Direct mail or brochures

Digital or Traditional advertising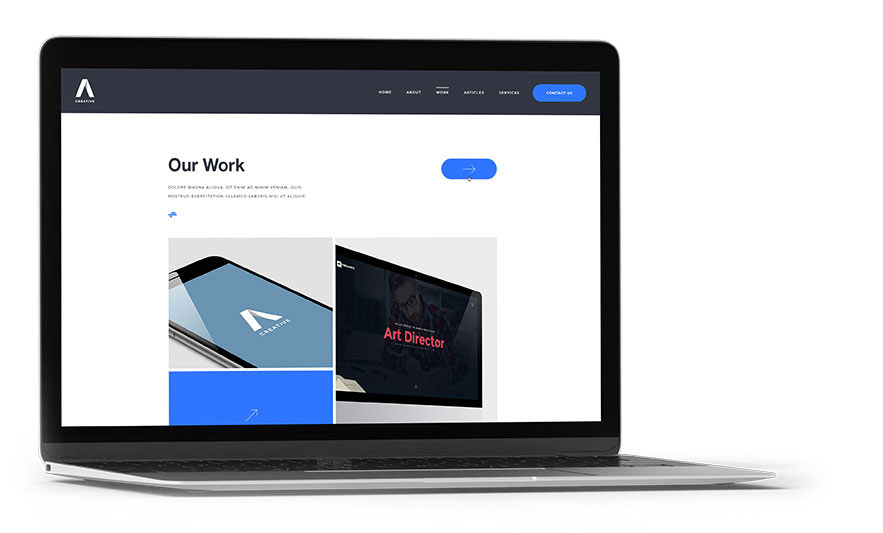 WE'LL HELP YOU PUT YOUR BEST FOOT FORWARD WITH A WEBSITE THAT WORKS TO ACHIEVE YOUR BUSINESS GOALS. OH — AND IT'LL LOOK GREAT, TOO.

When it comes to your business, don't rely on your brother-in-law to help you find success. Call us to help you design or redesign your digital presence and optimize it to drive the strategies that are right for your business.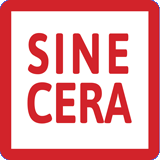 HOW CAN WE HELP YOU TODAY?